Food in a Minute
A popular source of recipes for New Zealanders, this website is constantly updating with new recipes, meal ideas and promotions. And we help make sure this content gets to you from both the back and front ends of the site.
HTML/CSS/SASS
JavaScript
Responsive Design
eZ Publish Content Management System
Email Marketing: Weekly and Promotional Newsletters

REST Application Programming Interface

iOS/Android
Objective C/Java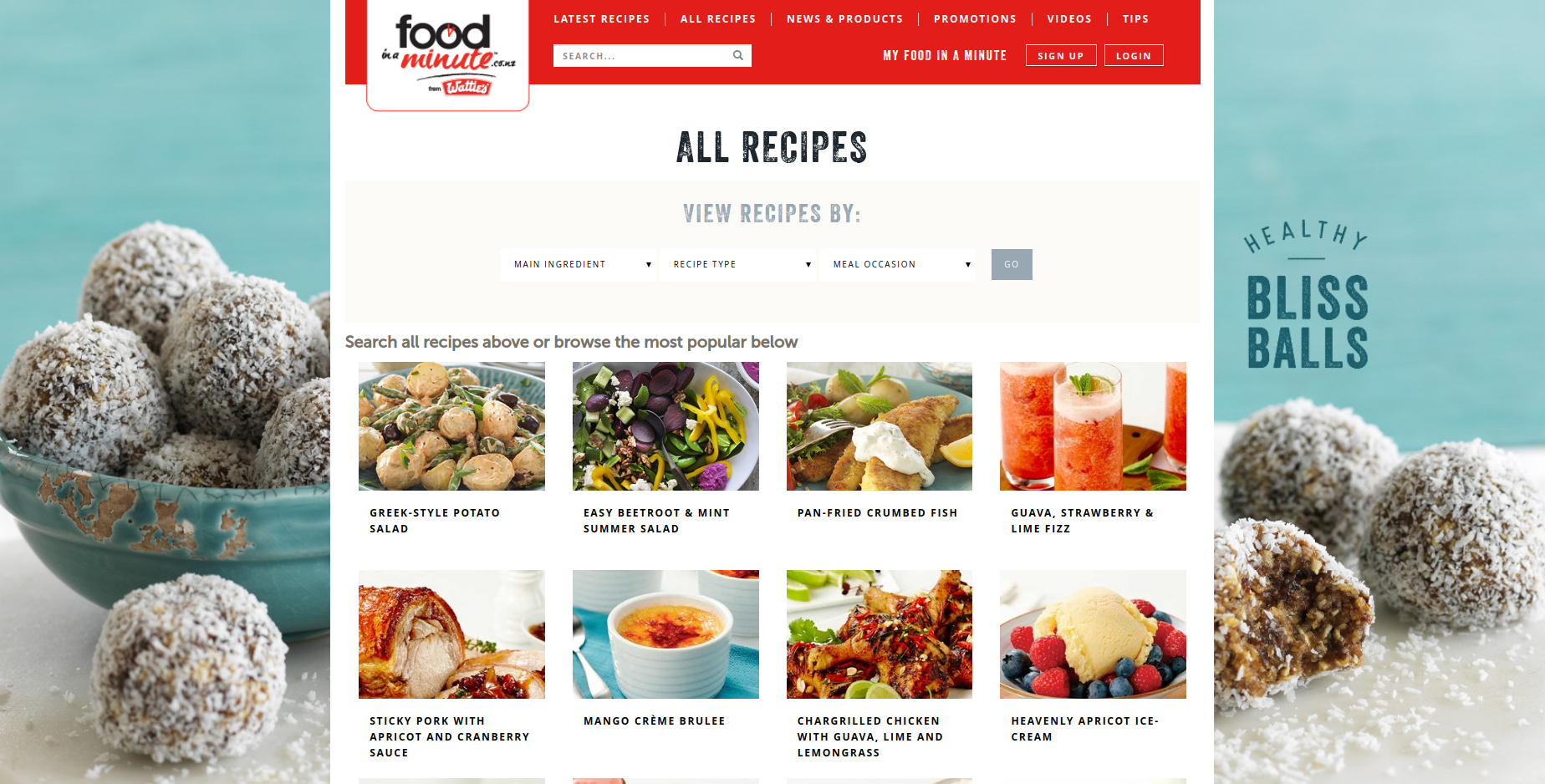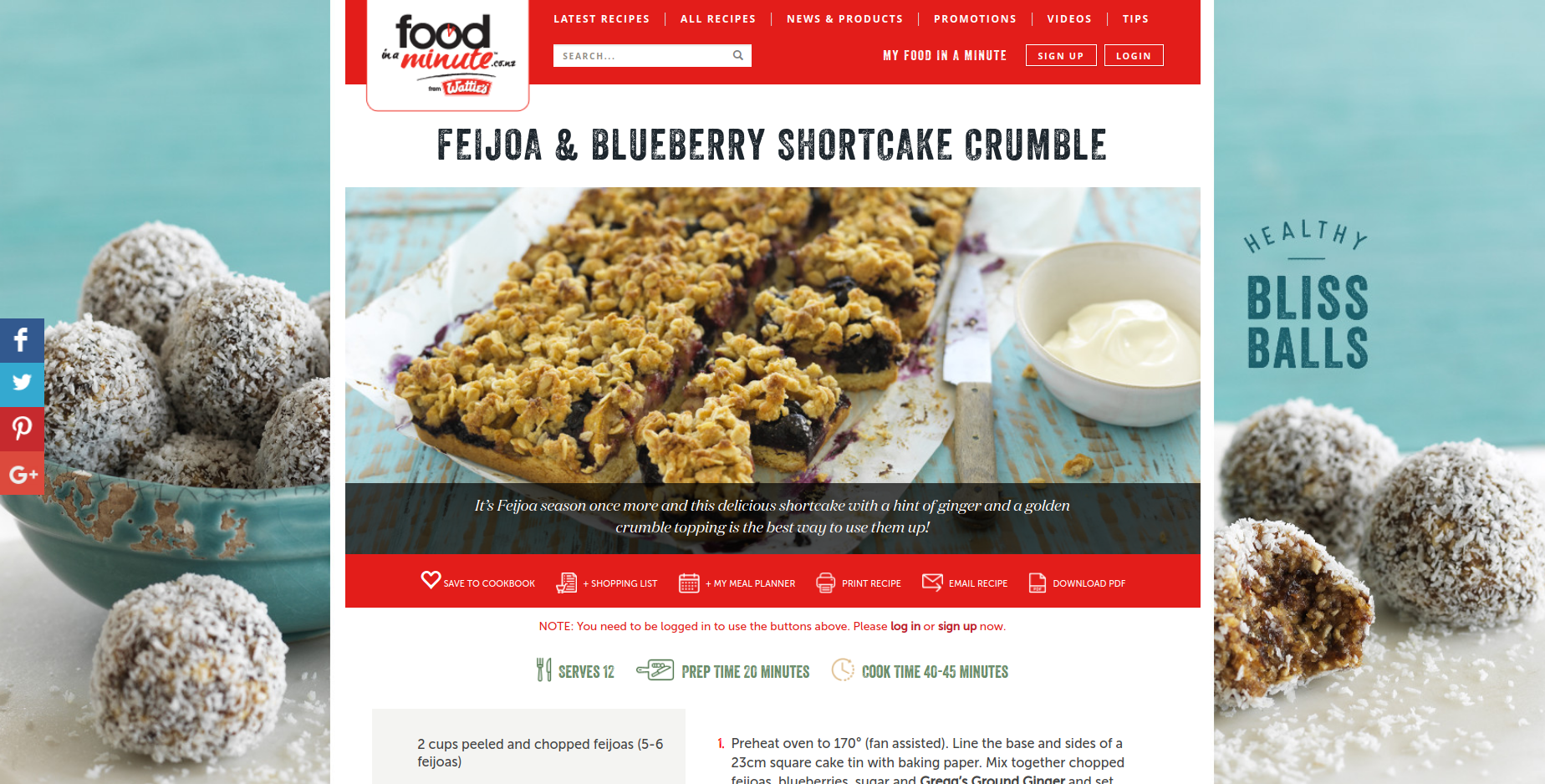 Making sure New Zealand recipes stay accessible
Food in a Minute is a responsive site designed for both desktop and mobile use. Content managed in ezyPublish to keep up with Wattie's frequent site updates we both implement the site design into code and perform the content uploads for this site.
It is important to us that our clients remain satisfied with their product over time. As such, we work closely with Wattie's to ensure the site is kept up to date and problems are dealt with in a timely fashion.
We also work with Wattie's to help them manage their electronic direct mail (eDM), including creating the weekly Food in a Minute emails.
Food in a Minute API
We also created the REST application programming interface (API) built on top of the Food in a Minute site. The API allows the Food in a Minute app to browse the site's recipe library data and interact with user's Reviews, Cookbooks, Meal Planners and Shopping Lists.
Food in a Minute App
In addition to creating and maintaining the Food in a Minute site we are also responsible for management and updates to the popular Food in a Minute app. This mobile app is available on both iOS and Android and we maintain both.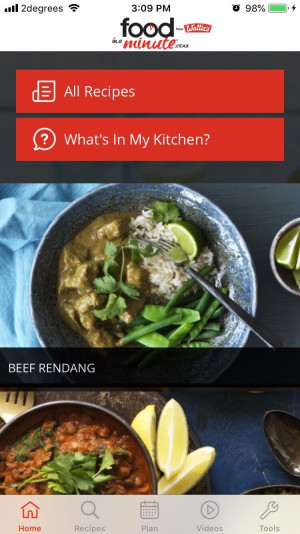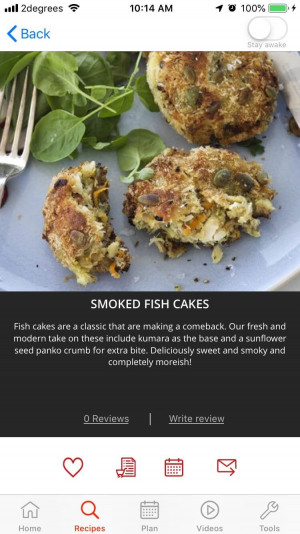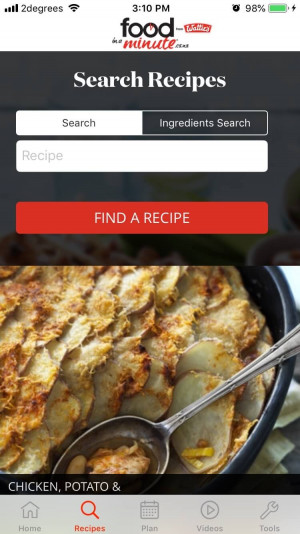 "The team at Heinz Wattie's have been working with Clearfield for over 8 years. We thoroughly enjoy working with Clearfield. Their service level is excellent and professional. The team is extremely knowledgeable, highly experienced and always very helpful. They often go above and beyond to deliver and solve issues but they always deliver in a timely manner. We would happily recommend their services to others."
Amee Lee, Digital Project Manager, Heinz Wattie's Ltd
Heinz Watties