HealthGear
Our HealthGear apps are designed to keep track of all the things you need to do to manage your condition so that you don't have to. Whether you need help monitoring your blood glucose, exercise, food intake, blood pressure or just a hand remembering whether you have taken your medication for the day, our applications have you covered.
Swift
HealthKit, CareKit, ResearchKit
Java
HTML
CSS
Spring
SQL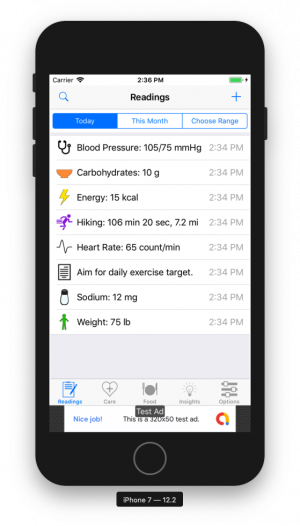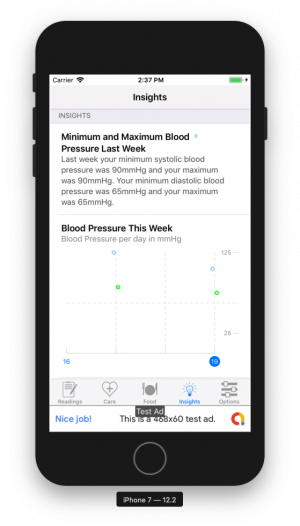 Currently upcoming is our HealthGear - Blood Pressure app.
Managing your blood pressure can be a daunting task but this app is designed to make managing your condition as easy as possible and allow you more time to focus on other things in your life. Our app includes functionality to:
Track data from any relevant readings you take such as blood pressure and heart rate and sort in a logical manner.
Add food items and meals to easily enter your recent as carbohydrate, energy and sodium intake from food.
List daily/weekly activities and medications you need to keep track of your progress for.
Keep track of what exercise you have done.
Set a target blood pressure to compare you readings to and track your success staying within your goals.
Present graphs and charts to help you make sense of your data.
Create general notes.
Export your data out to other systems for ease of use.
Integration with the Health app so all your existing data can be viewed within the app.
Available for download now. Check it out here - it's FREE!